See how we are remaining mission focused in our local and virtual communities
Join the IE Academy Today!
What is the IE Academy?
IE Academy is an interactive platform for modern, mission focused entrepreneurs to learn, network, and be held accountable for the success of their businesses. Joining this group gives you access to a tremendous network of goal-driven business owners who are excited about sharing fresh ideas, helpful resources, and amazing advice in a respectful environment that fosters growth and collaboration. Our goal is to help each IE Academy member turn their passions into profit!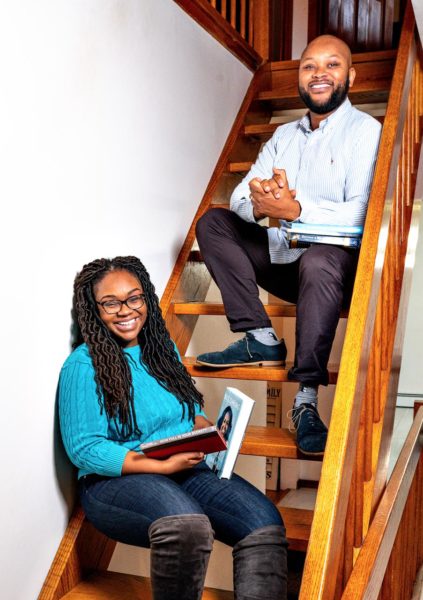 Be part of the movement to meet fellow IEC Tribe members that will help inspire and motivate you to elevate to the next level.
Want more strategies delivered directly to you? We've got you covered. Join our IEC Tribe Newsletter today!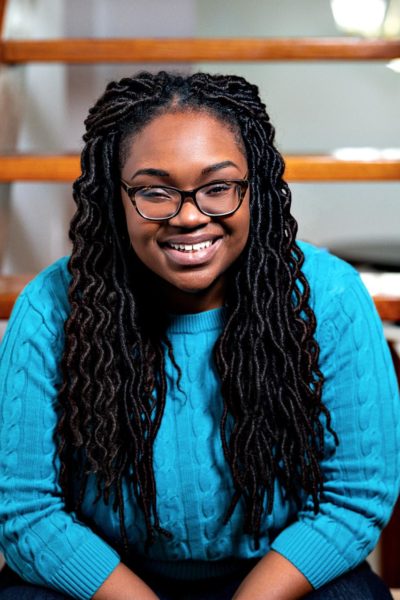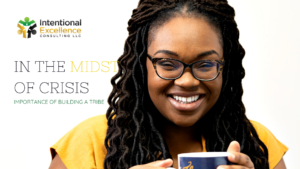 Accountability partners are there to keep you on track and to remind you that you're doing something really hard that takes a lot of courage and stamina. Learn more on our blog.
Read More »
Register for Your Strategies