Intentional Excellence stems from my belief that every single person has the ability to achieve tremendous success by identifying their passion points and creating strategies rooted in those things that drive intrinsic motivation and outstanding results! The key though, is that it must ALL be intentional. It doesn't "just happen."
In these uncertain times, it can be overwhelming to set and achieve personal and professional goals. It's never been more important to build and leverage your Tribe, and at Intentional Excellence we are here to help you unlock the "hidden assets" of passion and intrinsic motivation to achieve outstanding outcomes in all aspects of your life!
Using proven coaching & training strategies, we help mission-driven professionals and leaders drive tremendous results . We do this by tailoring our approach to create nuanced process-driven strategies that can be measured, adjusted and replicated for sustainable success.
Partnered with Intentional Excellence, you'll be prepared and equipped to produce outstanding results, and we can't wait to meet you!
Hi! I'm Deana. I've spent the better part of my career mastering the roles of both sales and leadership, with successful frontline and leadership experience at several fast-growing companies including Kaplan, Edmentum, Flocabulary and Nearpod.
My core values include:
In my professional life, I'm becoming more intentional in building up a new generation of confident leaders. I've made my services more accessible to all professionals through our Enterprise. Private Coaching and Group Coaching offerings.
If you're ready to create more accountability around improving your personal and personal performance, I'd love for us to team up.
Testimonials from the folks who changed their careers, businesses, and lives – for better.
"Working with Deana was an amazing experience! Her coaching, motivation, and leadership expertise is exceptional and she provides insight that leads to the development of those around her."
Arin Johnson
Content Solution Architect, Newsela
"Deana is the queen of strategy and coaching. She is so thoughtful in all that she does, which makes her extremely efficient with both her words and her actions."
Ike Ramos
Director of District Partnerships, Nearpod/Flocabulary
"Deana brings care and intellect to everything I've seen her do. She has the unique blend of caring for others, while also being thoughtful in her work. Our work together rolling out a national sales and account management methodology was much stronger because of her leadership."
Matt Norman
President, Dale Carnegie North Central US
"Deana was such an absolute pleasure to work with! Super positive, innovative, and inspiring are a few words I could use to describe her. Deana is such a motivating coach and leader and is always willing to help strategize and think out of the box!"
Kristina Faraday
Texas Educator | Education Partnerships Manager,
MIND Research Institute
"Deana has been invaluable to me in both my own development and the development of my team. This past year I have experienced more growth working with Deana than I have in all my years combined in leadership."
Ronda Talamentez
RVP-Rural Educational Partnerships, Edmentum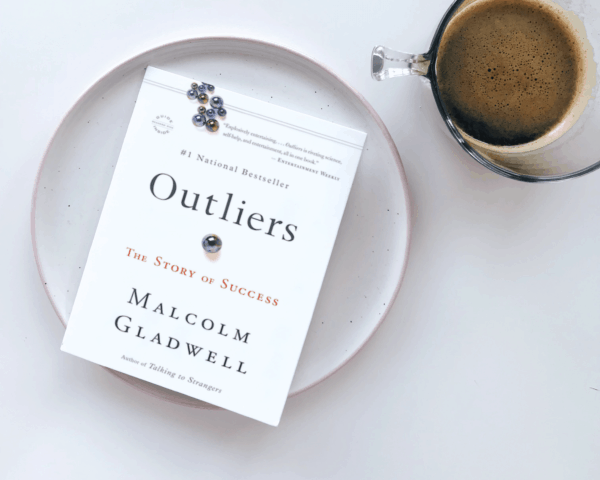 Current book for professional growth
Outliers:
The Story of Success
Ready to learn the secret to success? In this thought provoking piece Gladwell provides theories on the secret sauce of software billionaires, what it takes to be a great soccer player, and what made the Beatles the greatest rock band.
I'm available on these social networks – feel free to ping me